Where to stay in Dubai
For opulent and extravagant hotels Dubai definitely tops the list. There is no other place on earth where you can find such an array of completely over-the-top glamour and luxurious hotels Dubai has. The hotels Dubai has have become a byword for sumptuous comfort, stunning private beaches and quite a lot of gold accessories and crystal chandeliers!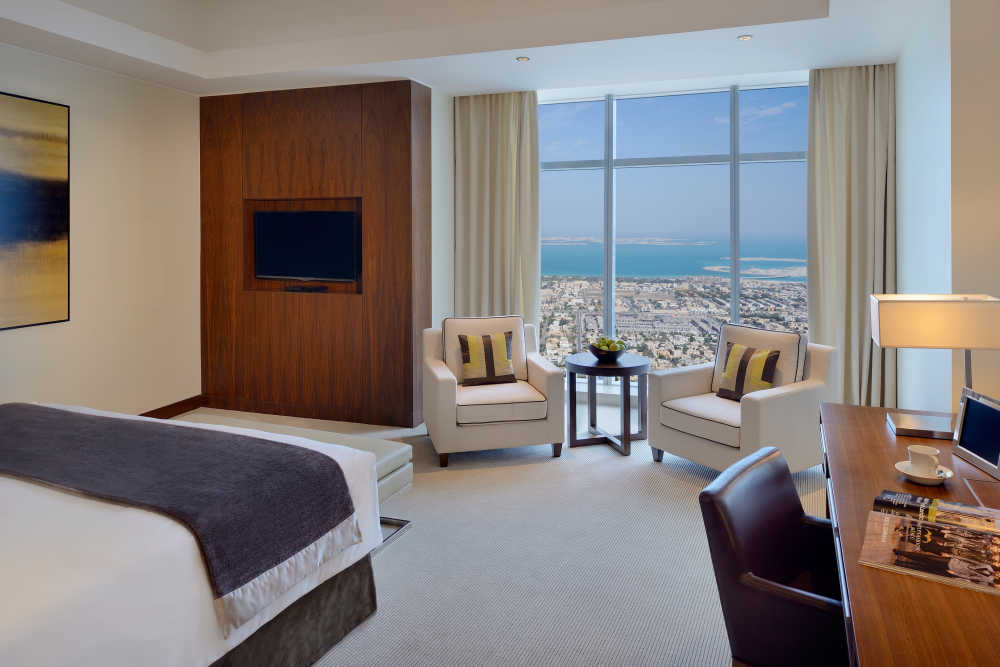 Most of the more luxurious hotels Dubai has are situated in Dubai Marina or along the beach at Jumeirah. One particular hotel Dubai has boasts a dolphin swimming experience and a massive water park where there is a 90m near-vertical plunge into a shark pool. But even with a staggering 1,300 rooms, this hotel Dubai has still gets booked up months in advance.
If you are looking for budget hotels Dubai is not the place for you. Deep pockets are needed here though increasingly some of the hotels Dubai has are catering for the less flashy crowd. Because of strict government regulations and inspections, even the cheapest hotels Dubai has are kept clean and well maintained.
If you are planning to stay in one of the luxury hotels Dubai has, be rest assured that while you might have to splash out loads of cash for accommodation, your flights with BudgetAir will be less expensive. BudgetAir offer great deals on flights to Dubai so check out the chosen hotel Dubai offers and book your holiday.